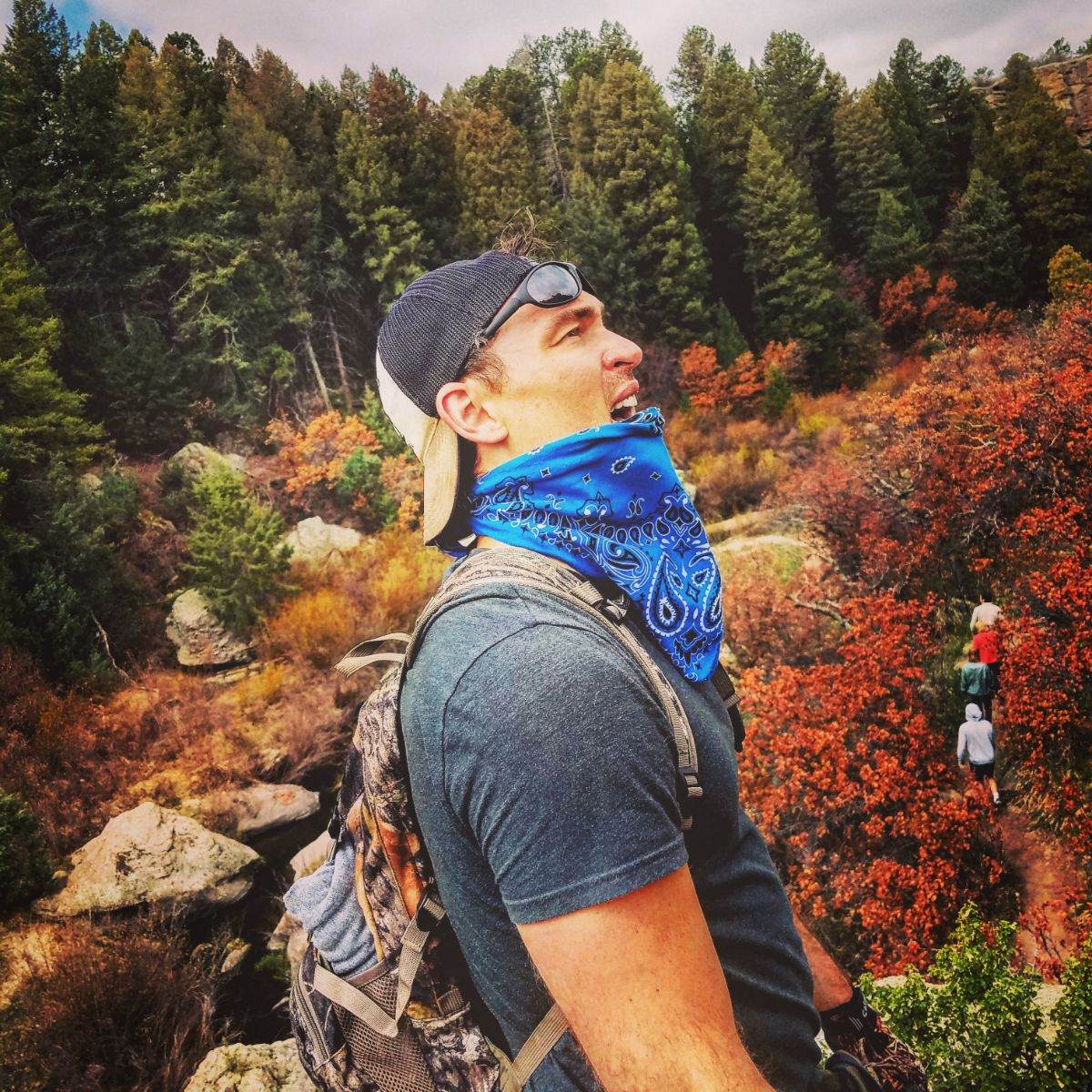 After fifteen years of working in finance, lending and sales with legacy and start-up companies, the global shutdown of COVID found me cut off from all I knew. No gym, band, co-workers or customers. 
Utethered, set adrift, nature and routine drew me close- living on a sailboat and hiking mountains, eschewing shallow interactions in favor of integrity. One by one, preconceived notions fell, and a new reality appeared.
My life's mission is to share tools and offer inspiration to those who choose to commit to become a better version of themselves.
Live & Virtual Concerts – catch me in person or online.
Digital tools to better analog experience – leveraging technology to live in the moment.
Youth engagement – sharing my story and lessons with young people, providing the tools for success and offering encouragement.
Consulting in the area of personal process improvement. Customized life coaching.